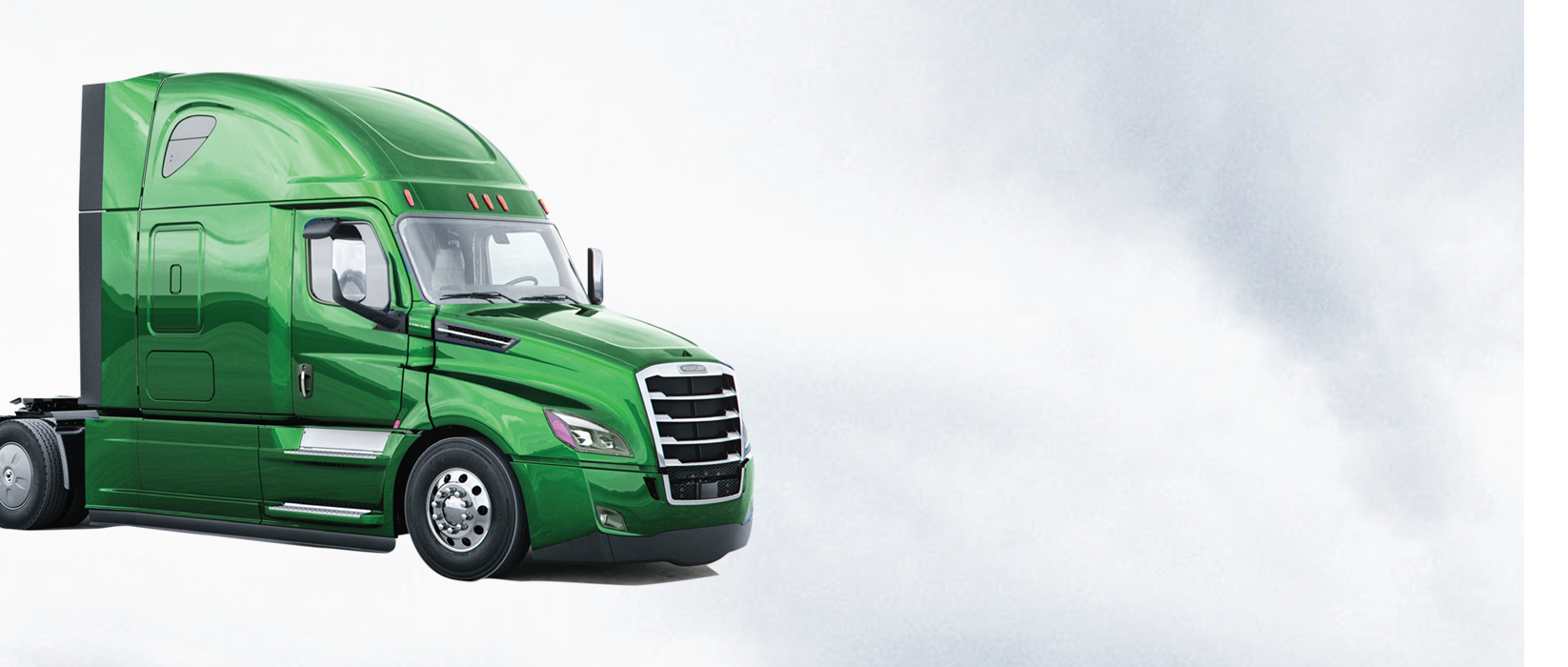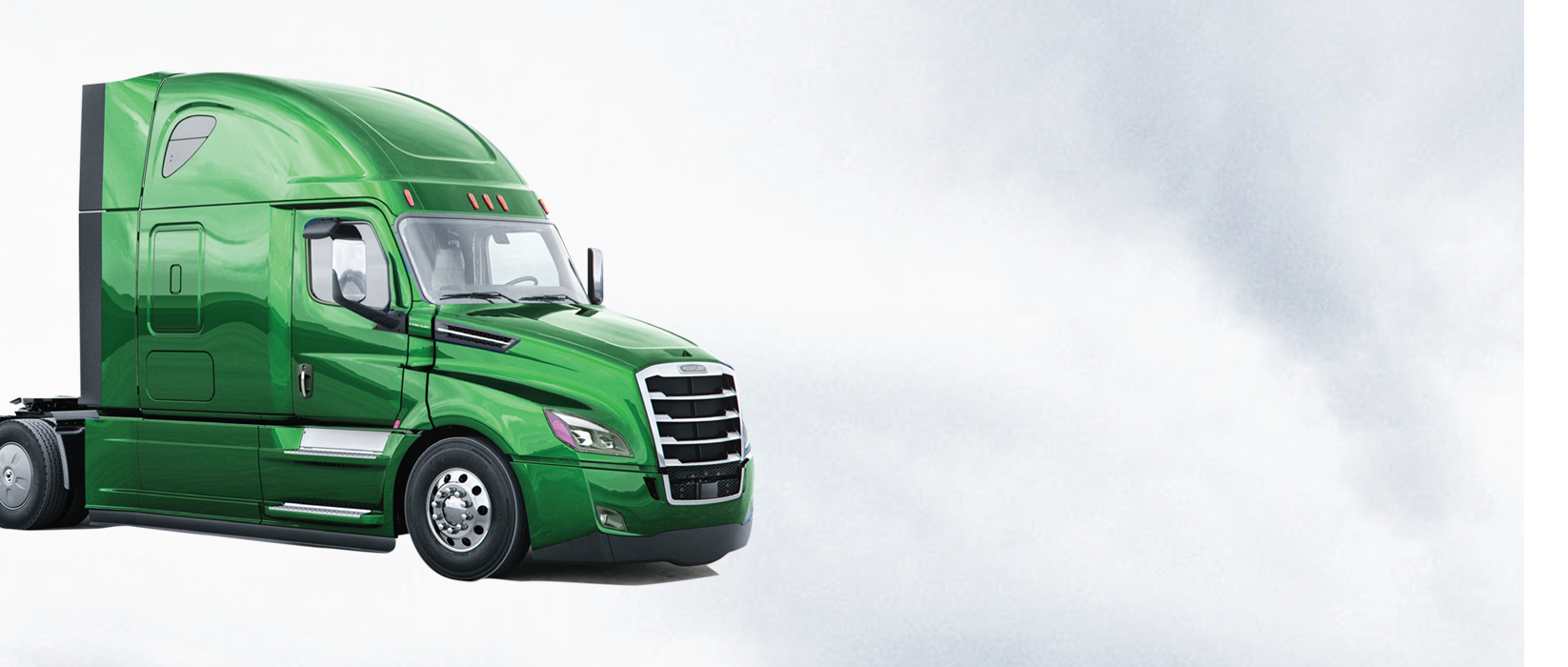 Slide One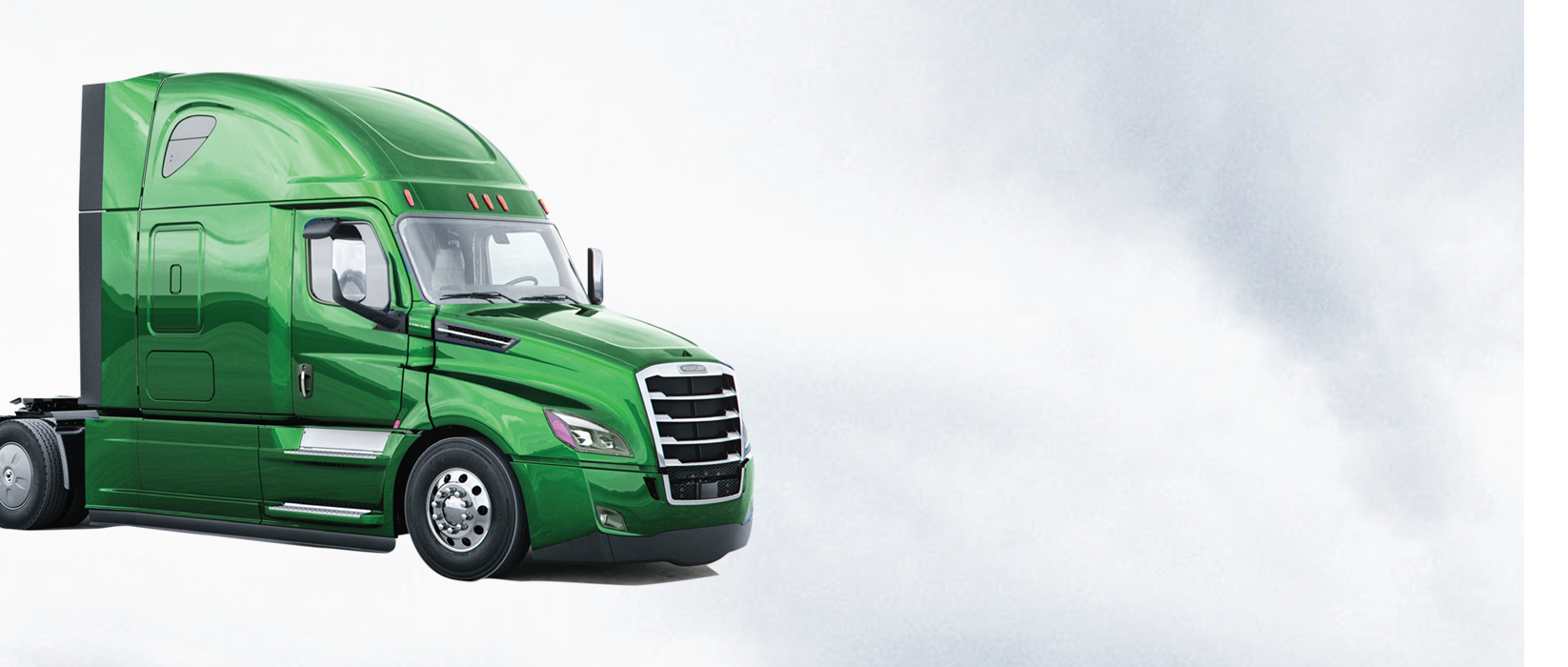 Slide 2 - copy
Slide 1
Slide 1 - copy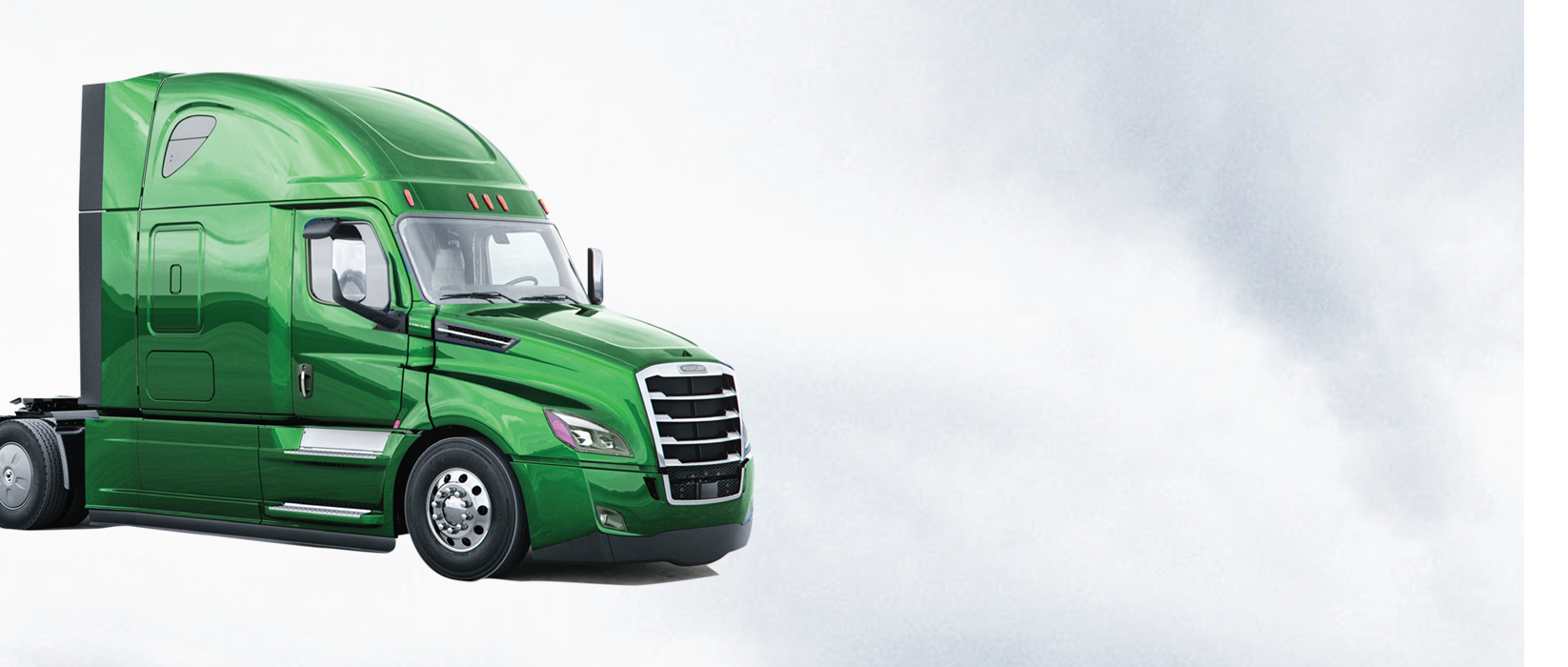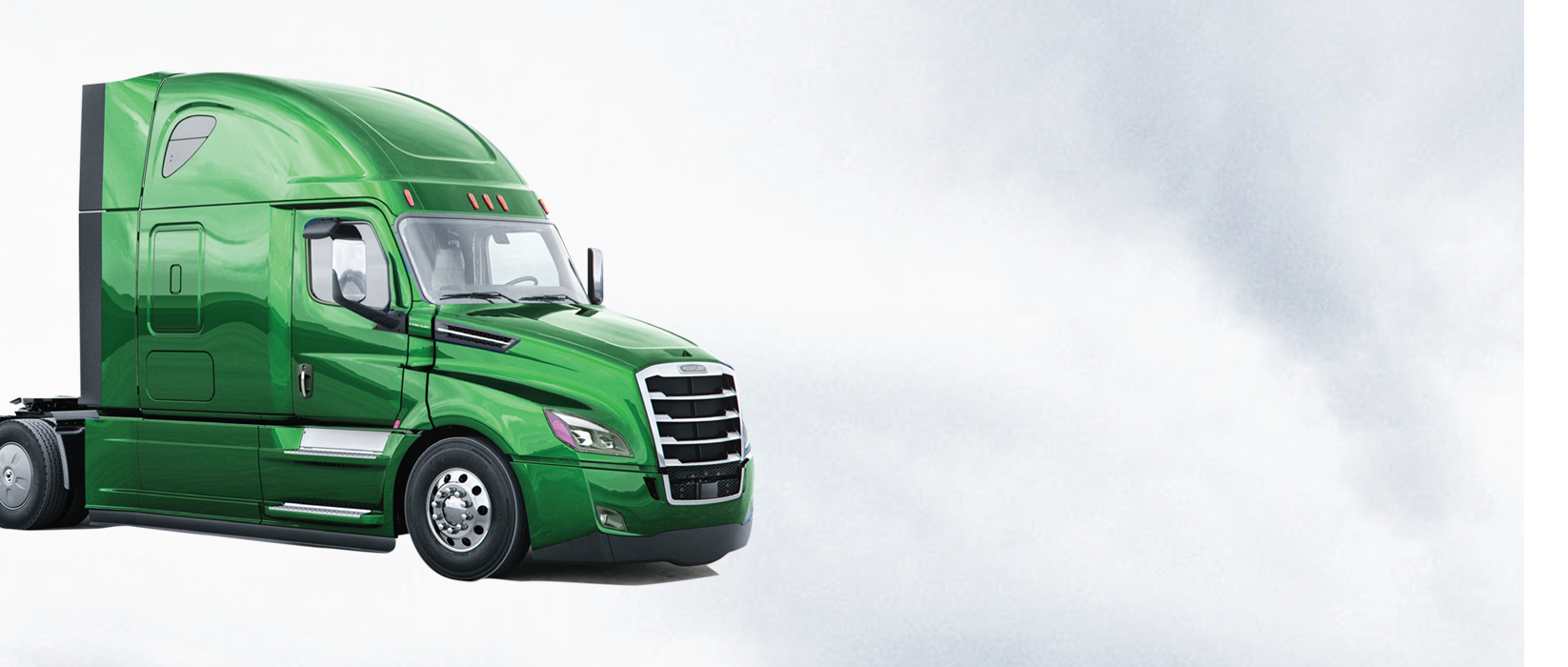 Slide One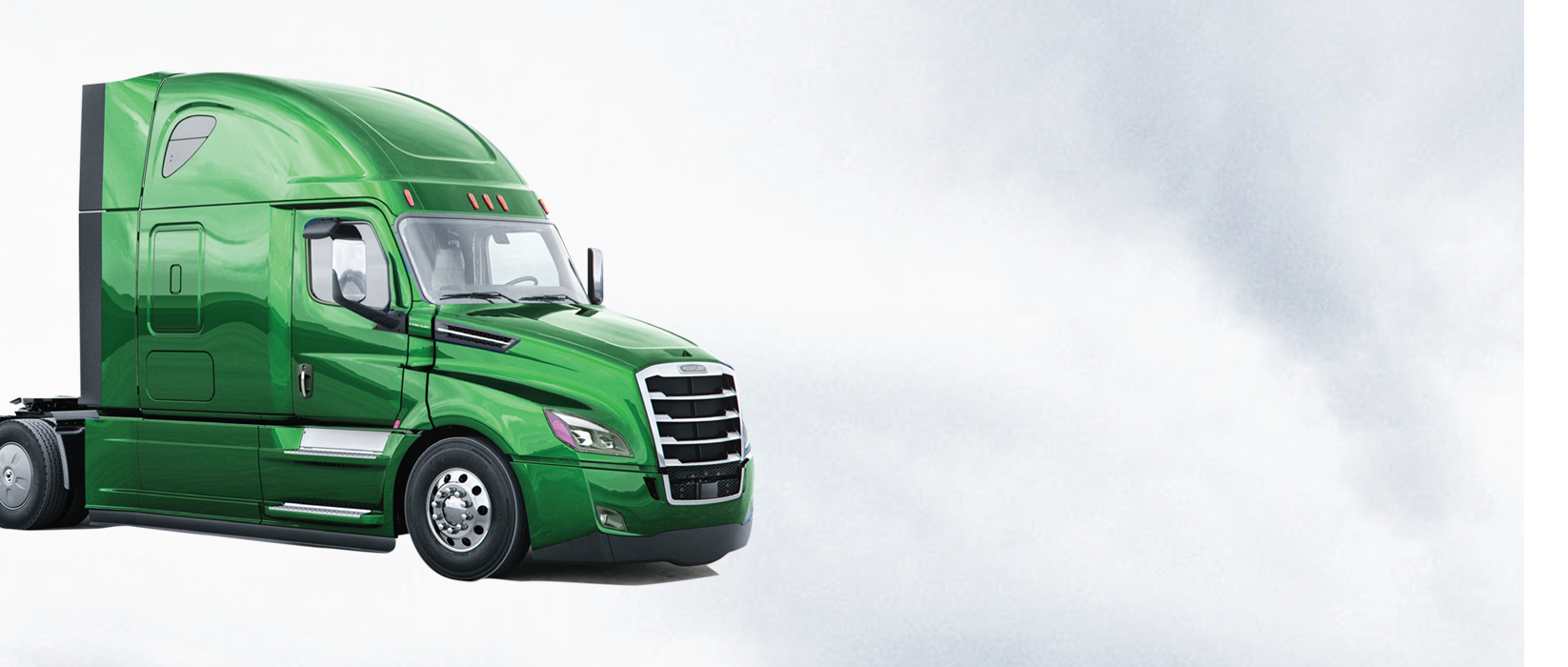 Slide 2 - copy
Slide 1
Slide 1 - copy
2013 Mercedes Sprinter Van 2500
$ 28,500
2012 FRHT Cascadia Day Cab Truck
$ 35,000
2013 Volvo VVN Day Cab Truck
$ 31,250
2013 FRHT Cascadia Truck
$ 42,000
2016 Kenworth T-800 Dump Truck
$ 175,000
2012 Ford F-250 Pick up Truck
$ 15,000
2012 Peterbilt 388 Heavy Tow Truck Rotator
$ 530,000
2018 FRHT Cascadia Sleeper Truck
$ 147,750
2008 Kenworth W900 Sleeper Truck
$ 47,750
Efficient transportation is the key to the success of any business. At CIK Capital, we offer affordable and reliable truck, trailer & equipment loans. Whether you are looking to expand your fleet of vehicles are want to invest in your first truck, our team is here to help. All you have to do is discuss your requirements with us and our team will do the rest. We will be glad to help you with all your needs.
Funding 24-48 hours after receipt of signed documents & OAC*
One page application gets you up to $150,000
New and used truck/trailer financing options
Heavy Equipment financing also available
Upto $150k, same day approval
Big and Medium fleets can apply for equipment line of credit
We can beat any written quote
Coast to coast services with in Canada
Truck & Trailer Repair Loans Available
At CIK Capital our team understands that importance of transportation. An effective transportation can help you deliver your products, source materials on time. It is important for the growth of your business. We offer truck loans at affordable interest rates. Our loans can be processed quickly. Our loans can be used to purchase trucks, tippers, tankers and small commercial vehicles. Our team has many years of experience, we pride ourselves on offering only quality and reliable services at all times. For more details and advice regarding our truck loans, please call our experts now.
Our wide range of financing and leasing options makes it easier for our dedicated specialists to uncover and source the best solution for our customers. We have the ability to handle the transaction of any size. There is no limit to our funding ability thanks to the comprehensive list of products.
Heavy Trucks
Dry Vans
Dump Trucks
Containers
Bucket Trucks
Food Catering Trucks
Concrete Mixer Trucks
Straight Trucks
Garbage Trucks
Specialty Trucks
Tow Trucks
Sprayers
Tank Trailers
End Dump Trailers
Step Deck Trailers
Reefer Trailers
Snow Plow Trucks
Flat Bed Trailers
Live Bottom Trailers
Highway Tractors
Our team will assist you through the entire process and our expert will help you find a solution to every problem.
Great People offering Great Services
Asset-based financing specialists
With a combined 11 years' of industry experience, CIK Capital has been providing truck loan and lease financing (also known as leasing) solutions to business owners across Canada.
We are a leader when it comes to the financing/leasing of transportation equipment. We understand the difficulties that individuals in the transportation industry face, that are why we can help find our customers a solution, that work with them.
QUICK APPROVAL PROCESS
We strive to quickly approve loans – sometimes in a few hours
BEST RATES
We offer the best rates for your current credit situation
FLEXIBLE TERMS
You can get flexible terms & options for your loans
FIXED PAYMENT
Honesty and transparency are of importance to us. You can get fixed payment
START-UPS WELCOME
We always Welcome Start-Ups! Professional people are always here for you!
TAILOR MADE SOLUTIONS
We get you into your truck fast so you can start making money!
Best service given by whole team. I recommend everyone to come here and grow your business. Thanks everyone.
Happy to deal with Jashan for Truck loan. Everything was so smooth that I just call Jashan & all the financing taken care very professionally. I recommend everyone to visit CIK Capital for your business growth.
I have good experience with CIk team. Fast and efficient service.
Quick and professional services. I am satisfied with service and will recommend to my other friends.
Avjinder Sekhon
2023-03-06
I've been working with CIK Capital for about 4 months now and the knowledge I've gained from working here is something I'm going to carry forever. The team here is incredible and treat each other like family.
jobanpreet singh
2023-03-06
Professional and helpful. Working with Jashan and Onkar was smooth and hassle free. Thanks guys.
I have good experience with CIk team. Fast and efficient service.
Moriyah Trucking Services
2023-03-02
I received very quick service, very professional and a great deal. Jashan helped me a lot through the procedure. They did beat every deal that I got. I recommend CIK Capital for your loan needs. Thank you CIK Capital
Ramanpal Singh
2023-03-01
Wonderful services given by jashan and jatinder must recommend everyone.
Tanveen Bindra
2023-03-01
Great place to work. Friendly and supportive work environment. Thanks to the team Jatinder Sir, Onkar Sir and Jashan for making onboarding easy.
At CIK Capital, we don't see our customers as "deals," we see them as our partners. We serve our customers' needs by delivering them personal, customized, and efficient lease financing and financing solutions.
Location :

6921 Steeles Ave. W. Unit #8 Toronto, ON,
Canada M9W 6T5

Phone :

EMAIL :